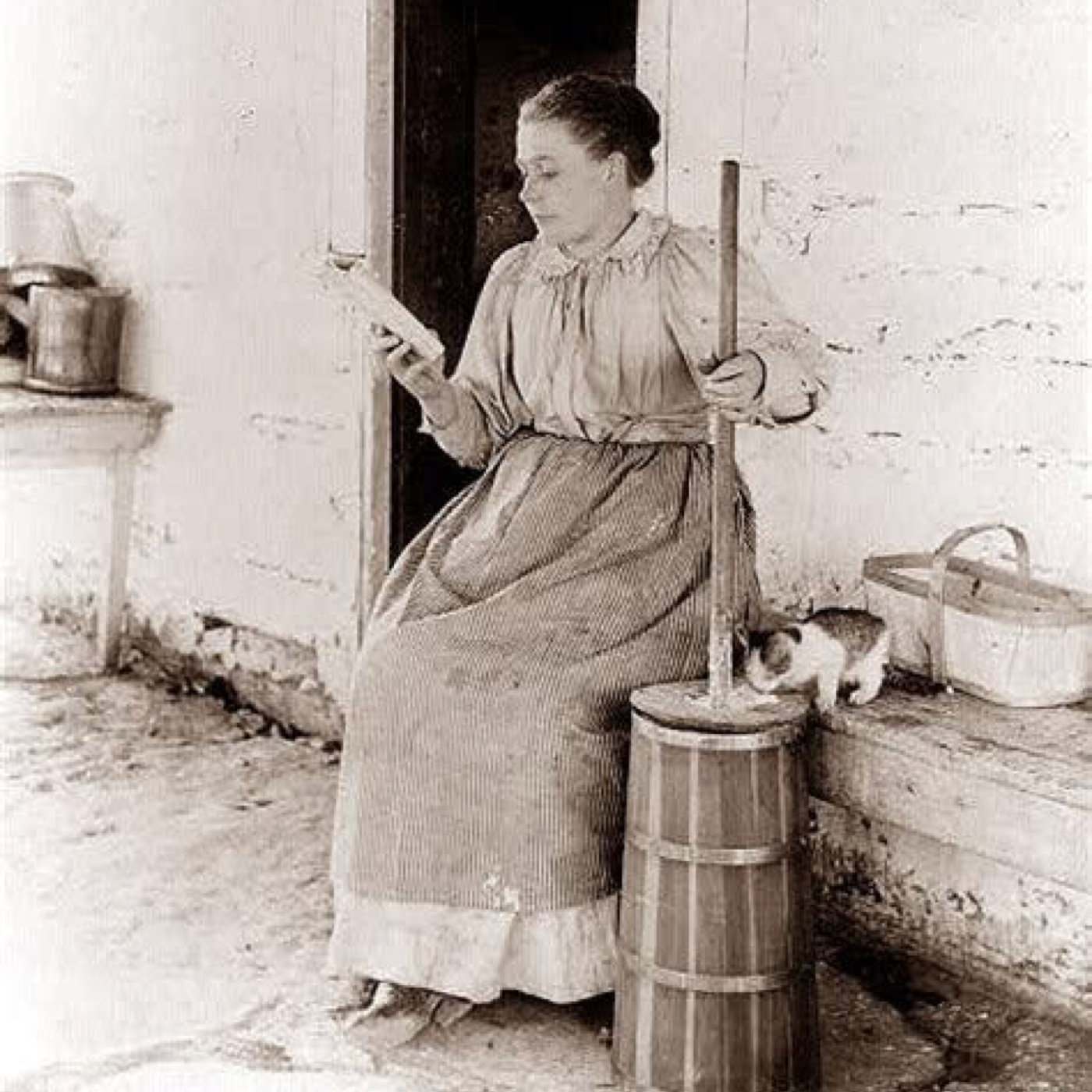 In-depth guide to churning Visible and other MVNOs to qualify for discounted phones and super discounted (even free) monthly plans.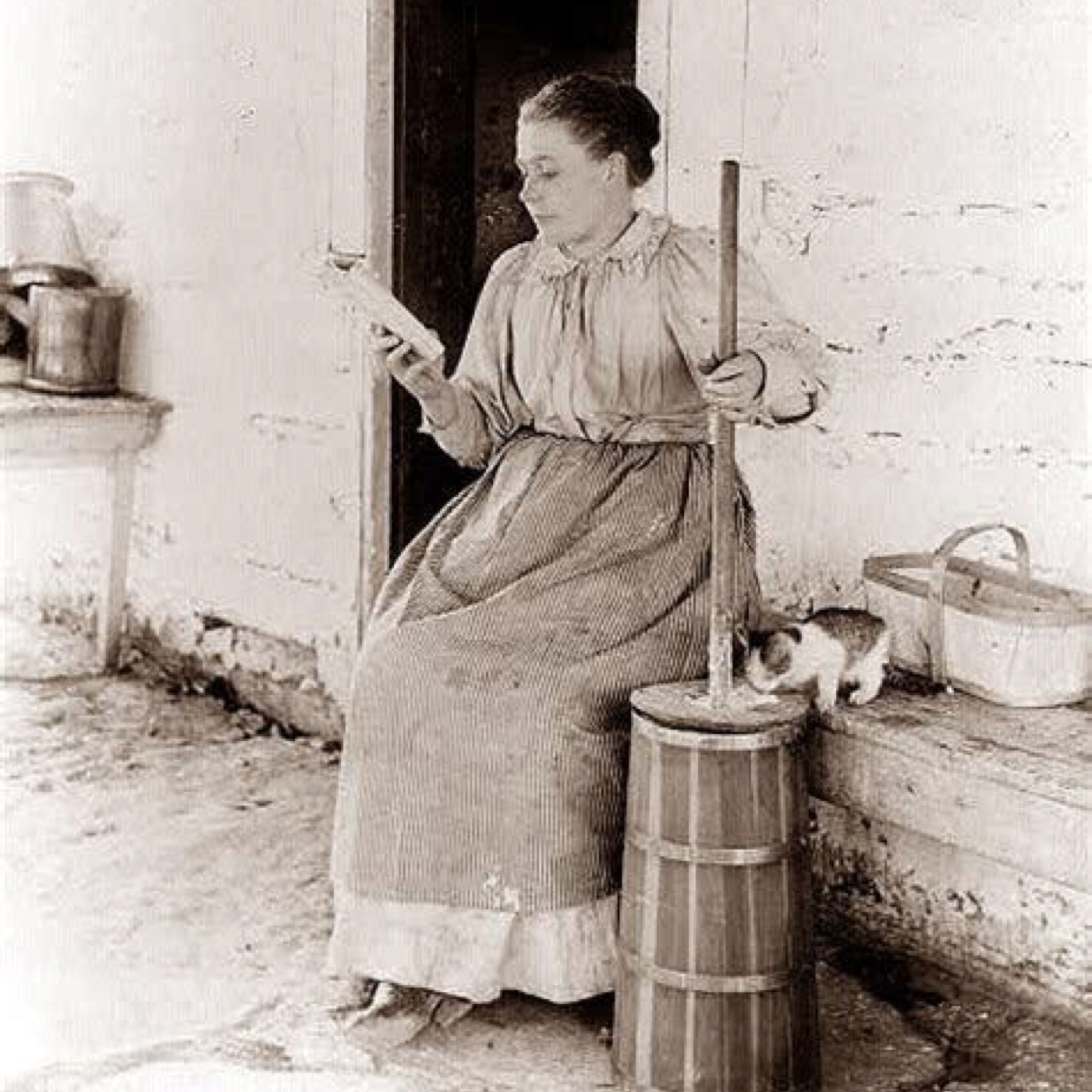 Is Swagbucks worth your time? Some thoughts and tips on how to approach Swagbucks without losing your mind.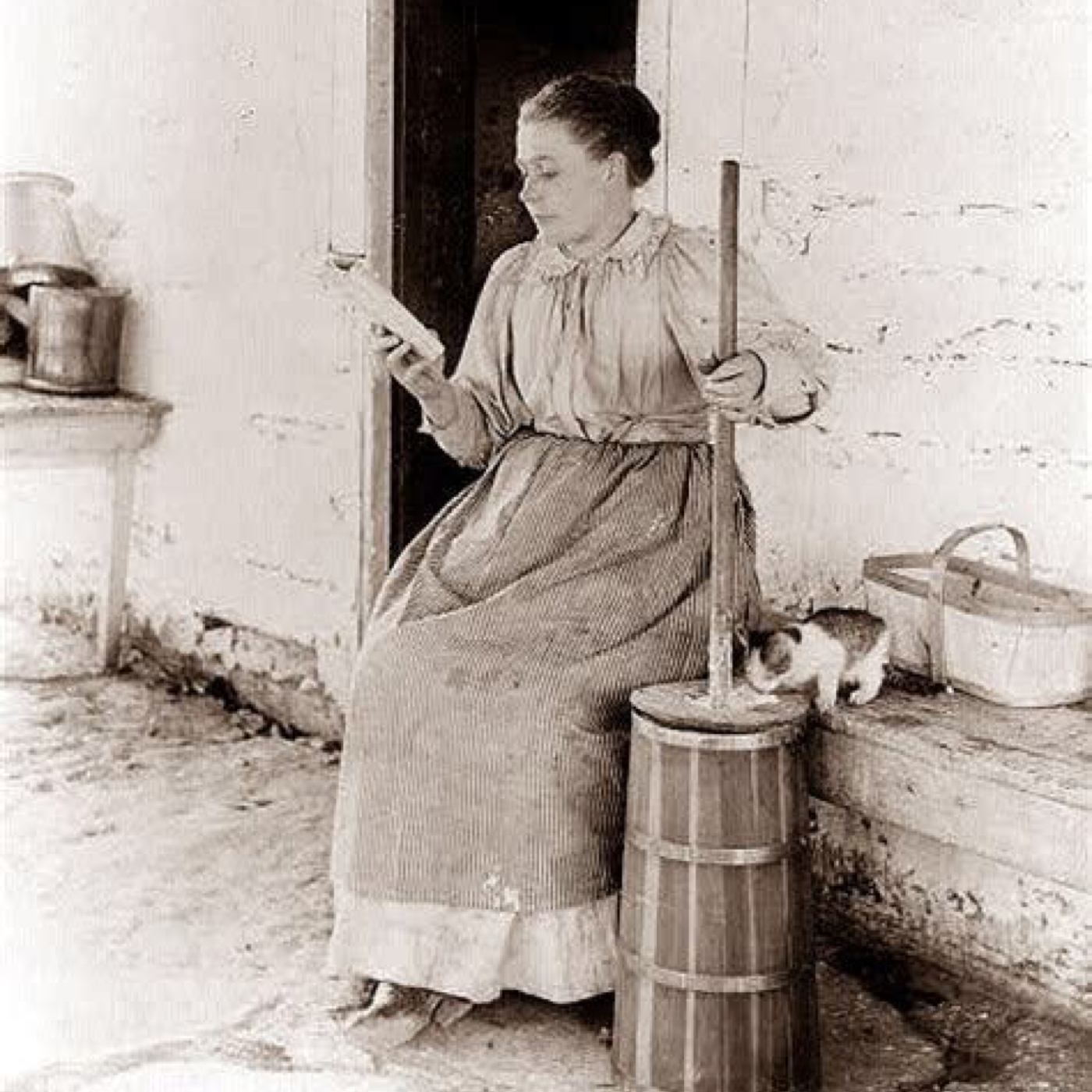 After 100+ meals delivered across HelloFresh, Sunbasket, GreenChef and HomeChef, some tips and lessons learned.