Exciting news on a new Deal Alerts feature, along with a detailed breakdown of $1,410 + 195K worth of churns in June, including the massive MooMoo referral bonus, new Chase Ink Preferred offer, RedCard news, Prime Day & more!
Show Notes
💡
Some churns may have expired by the time this episode is released. Subscribe to Deal Alerts to get notified of time-sensitive deals 👇
📰 News
⭐️ Deal Alerts is live!
Early access to the beta is now open
Be sure to listen til the end of the episode for a special bonus... 🤫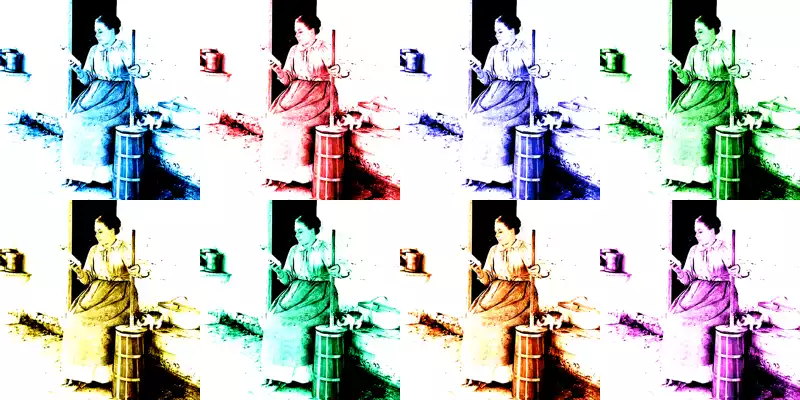 Target RedCard... 💀?
Prime Day
Dell Ideas 💡
PS5 finally on dell store - slickdeals
Signes Hue Lamp (our fav) - dell
Marriott Hawaii 🌊
---
June Recap
📈 Brokerages
🔥 $150 + 1 TSLA/GOOG + 15 free stocks (worth $320 - $460) for joining & depositing $5K - DoC | referral
Redeeming MooMoo coupons for SGOV - DoC
UNest 12K Swagbucks ($120) + $50 bonus code - DoC | Swagbucks referral
💵 Banks
💳 Credit Cards
🤑 Discounts / Freebies