All the churns from September, including an easy triple stack bank bonus from Upgrade, MS from Gate City, credit cards from Chase & BofA, plus mealkit deals from Blue Apron & HelloFresh. And new this month, a recap of all the freebies – free shake shack burgers, movies, private VPNs and more... whew 😮‍💨.
Show Notes
💡
Some churns may have expired by the time this episode is released. Check the live tracker to see everything posted in real-time 👇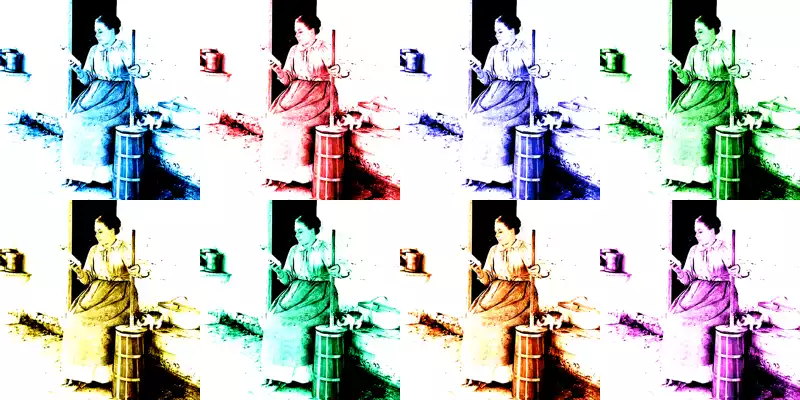 💵 Banks
💳 Credit Cards
Chase Ink Cash 75K for $7.5K spend - referral
US Bank Triple Cash $500 for $4.5K - DoC
Bank of America $200 for $1K product change (targeted mailer)
📈 Brokerages
🍱 Mealkits & Cashback
🆓 Freebies
---
👾 Site Updates
👶 Added a link to my Reddit profile
💰 Added a new Dollar Value column to the Churn Tracker
🌁 Migrating images to Webp format so pages load a bit faster
---
Similar episodes

Ep 31 - Tracker & August Recap
Exciting news on a new live churn tracker, along with a detailed breakdown of churns in August.
▶️ Play Episode